Have you ever had the unfortunate task of cleaning a kitchen that doesn't have a rangehood?
Then you'll know just how much grease and grime can accumulate on the walls, cabinets and bench tops, and how frustratingly
difficult it is to remove! Let NZ Rangehood Installers help you out today.
A Rangehood with a powerful extractor fan will suck up
steam, smoke and food evaporation from your cooking, which will not only keep your kitchen clean but will also make it a lot
more pleasant to be in. We will advise you on the installation ideas, cost considerations, extraction capacity, noise and
design. Once you've chosen your Rangehood, we will install it into your kitchen – complete with ducting!
At NZ Rangehood
Installers all of our work is in compliance with NZ building codes and Healthy Home Standards, we have over 60 years' worth of
experience. Our Rangehood installation services are second to none and we operate we operate in Auckland, Manawatu, Wellington, Christchurch we've got you
covered. Don't be the person who fills the whole kitchen with smoke, sets off the smoke alarm and causes the whole house to
stink.
Call NZ Rangehood Installers and banish that smoke and steam for good. Use our Contact us form above.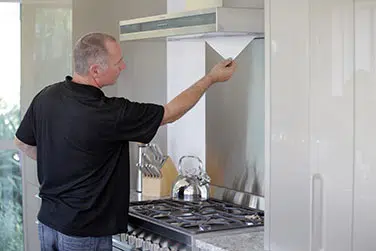 At NZ Rangehood Installers we guide you every step of the way. We help you choose the perfect rangehood, and can also install it in compliance with NZ building codes.
We can discuss your requirements and advise which rangehood will best suit your needs. Choose from a variety of sizes, designs and models.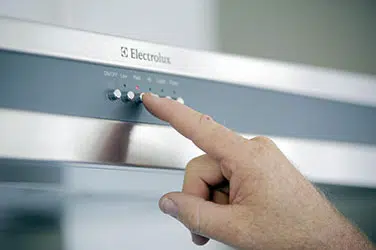 There are many styles of rangehoods. We can help you find the perfect fit for your kitchen. Check out our gallery for some ideas!